Language

Currency :

EUR

Customer zone

Shopping Cart

(

0

)
Dzianinowa boho sukienka z ażurowymi wstawkami FIRA beż - BY ME
Dzianinowa sukienka z ażurowymi wstawkami FIRA beż - BY ME
The loyalty program is only available for logged in customers.
Shipping within

Right away

Shipping price

0

The Availability Of

Wyprzedano. Zapytaj o dostępność.

0

opak

The Weight Of The

0.15 kg
Description

Reviews & ratings (0)
Urocza dzianinowa sukienka, dzięki której z łatwością stworzysz wakacyjną stylizację. Odcinana góra na szerokich ramiączkach. Pod biustem wygodna, dopasowująca się do sylwetki gumka. Sznurowanie na wysokości biustu.
Ażurowy dół z rozcięciem z jednej strony.
Polski produkt wysokiej jakości.
Wymiary:
rozmiar uniwersalny, pasuje na XS S M
długość całkowita 125cm
szerokość między pachami 40-45cm x2
szerokość w talii 30-40cm x2
szerokość w biodrach 42-50cm x2
Skład:
100% bawełna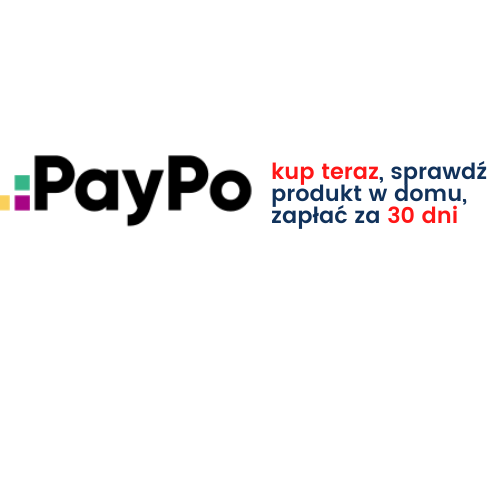 There is currently no comments or ratings for this product.