Language

Currency :

EUR

Customer zone

Shopping Cart

(

0

)
Komplet szalik i czapka ROXY fuksja - SEMPRE
Komplet szalik i czapka ROXY fuksja - SEMPRE
The loyalty program is only available for logged in customers.
Shipping within

Right away

Shipping price

0

The Availability Of

Wyprzedano. Zapytaj o dostępność.

0

opak

The Weight Of The

0.15 kg
Description

Reviews & ratings (0)
Bardzo ciepły komplet składający się z wygodnej czapki i ciepłego długiego, szerokiego szala. Piękny splot, miękka przędza sprawią, że nie będziesz chciała się z nim rozstać.
Komplet jest idealny na niskie temperatury i posłuży w nawet największe mrozy.
Wymiary:
długość szala 190cm
szerokość 40cm
Skład:
20% alpaka
20% wełna dziewicza
10% wiskoza
50% akryl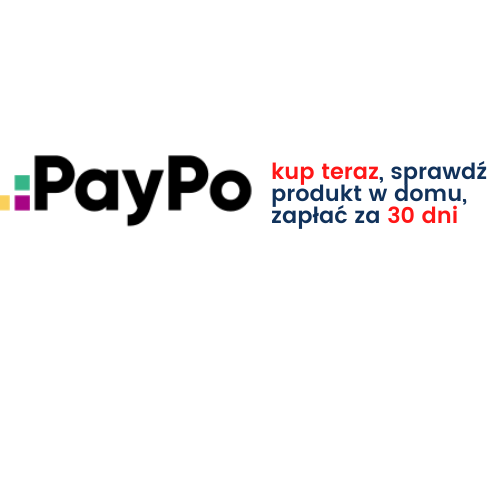 There is currently no comments or ratings for this product.