Language

Currency :

EUR

Customer zone

Shopping Cart

(

0

)
Dłuższy sweter oversize ZEBRA zielony - LA MILLA
Dłuższy sweter oversize ZEBRA zielony - LA MILLA
The loyalty program is only available for logged in customers.
Delivery time to

10 days

Shipping price

0

The Availability Of

Wyprzedano. Zapytaj o dostępność.

0

opak

The Weight Of The

0.15 kg
Questions? Call us: 518250767
Description

Reviews & ratings (0)
Zachwycająca nowość na nadchodzący sezon jesienno-zimowy! Luźny sweter o dłuższym kroju w bardzo modny czarno-zielony print zebry. Domieszka wełny. Obniżona linia ramion. Sweter można nosić klasycznie do spodni lub dżinsów albo jako tunikę/sukienkę.
Polski produkt wysokiej jakości.
Wymiary:
długość całkowita 79cm
szerokość między pachami 67cm x2
długość rękawa od pachy 48cm
Skład:
70% akryl
30% wełna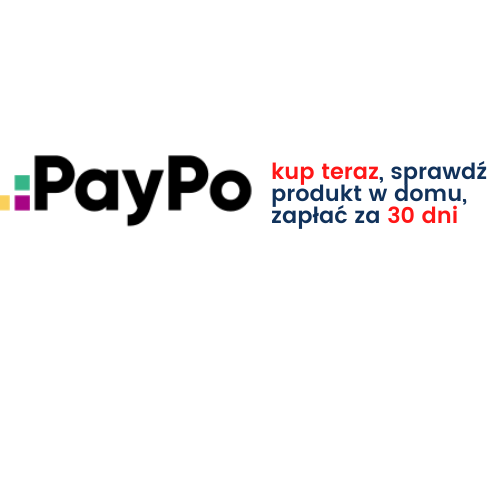 There is currently no comments or ratings for this product.