Language

Currency :

EUR

Customer zone

Shopping Cart

(

0

)
Komplet VELOUR czarny - LA MANUEL
Komplet VELOUR czarny - LA MANUEL
The loyalty program is only available for logged in customers.
Shipping within

48 hours

Shipping price

200

The Availability Of

Wyprzedano. Zapytaj o dostępność.

0

opak

The Weight Of The

0.15 kg
Description

Reviews & ratings (0)
Welurowy komplet dresowy damski to totalny must have tej jesieni! Świetnie wygląda i jest niezwykle wygodny i uniwersalny. Komplet VELOUR składa się z bluzy z długim rękawem oraz spodni z kieszeniami. Idealnie sprawdzi się na co dzień, na zakupy czy też do pracy i na uczelnię. Luźna bluza pozwala poczuć się komfortowo. Posiada logo marki na przodzie. Spodnie welurowe damskie z wyższym stanem dopasowują się do kobiecej sylwetki idealnie ją podkreślając, przy czym nie krępują ruchów. Posiadają szeroki ściągacz oraz przeszycia. Ten model możesz połączyć ze sportowym obuwiem bądź szpilkami czy też botkami. To idealna propozycja dla Pań, które chcą czuć się w dresie wygodnie, a jednocześnie wyglądać stylowo.
Polski produkt wysokiej jakości.
Dostępny w 2 rozmiarach XS/S oraz M/L.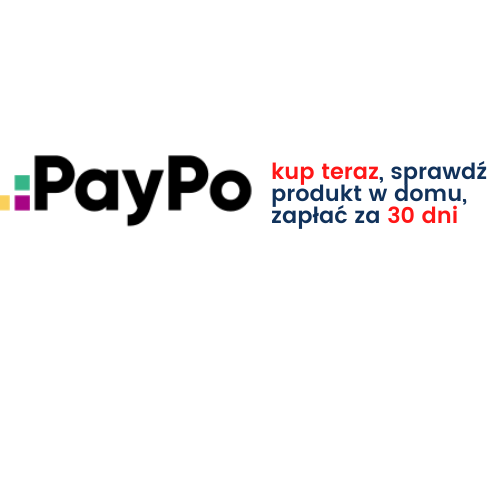 There is currently no comments or ratings for this product.