Language

Currency :

EUR

Customer zone

Shopping Cart

(

0

)
Tank top eco leather vest black By Mielczarkowski
Tank top eco leather vest black By Mielczarkowski
The loyalty program is only available for logged in customers.
Delivery time to

7 days

Shipping price

0

The Availability Of

Wyprzedano. Zapytaj o dostępność.

0

opak

The Weight Of The

0.15 kg
Questions? Call us: 518250767
Description

Reviews & ratings (0)
Impressive eco leather vest. Insulated model. Fastened with a gold zipper. Imitation of a pocket with a decorative letter M. Pockets on the sides. Lining from the bottom. Finished with a welt at the bottom.
Polish a quality product.
Dimensions:
size XS/S
total length 50cm
width between armpits 52cm x2
size M/L
total length 51cm
width between armpits 54cm x2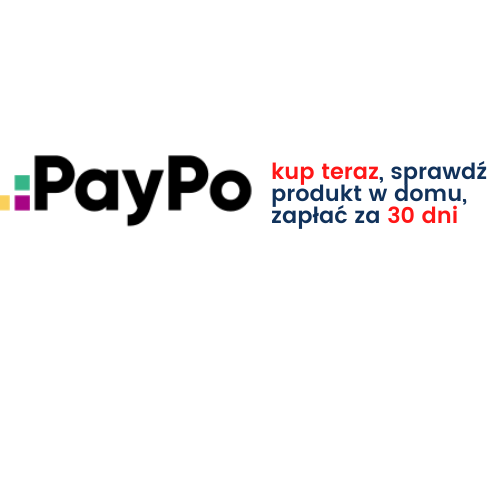 There is currently no comments or ratings for this product.