Language

Currency :

EUR

Customer zone

Shopping Cart

(

0

)
Description

Reviews & ratings (0)
Top Ck is the perfect base for many styles. Strapless. Perfectly matched. Malleable material.
Polish a quality product.
Composition: 60% cotton, 35% polyamide, 4% elastane.
PANTS AND BOMBER FROM THE PICTURES ALSO AVAILABLE IN OUR OFFER
Dimensions XS:
Bust circumference: 66 cm, stretches to 84
Total length: 43 cm
Dimensions S:
Bust circumference: 70 cm, stretches to 88
Total length: 44 cm
Dimensions M:
Bust circumference: 74 cm, extends to 92
Total length: 45 cm
Dimensions L:
Bust circumference: 78 cm,stretches to 96
Total length: 46 cm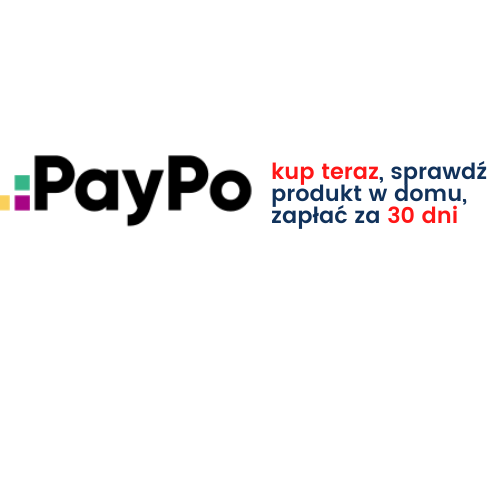 There is currently no comments or ratings for this product.